Home decor refers to the art of decorating and furnishing a living space to make it more aesthetically pleasing and functional. It involves selecting furniture, accessories, colors, and textures that complement each other and create a cohesive look.
Table of Contents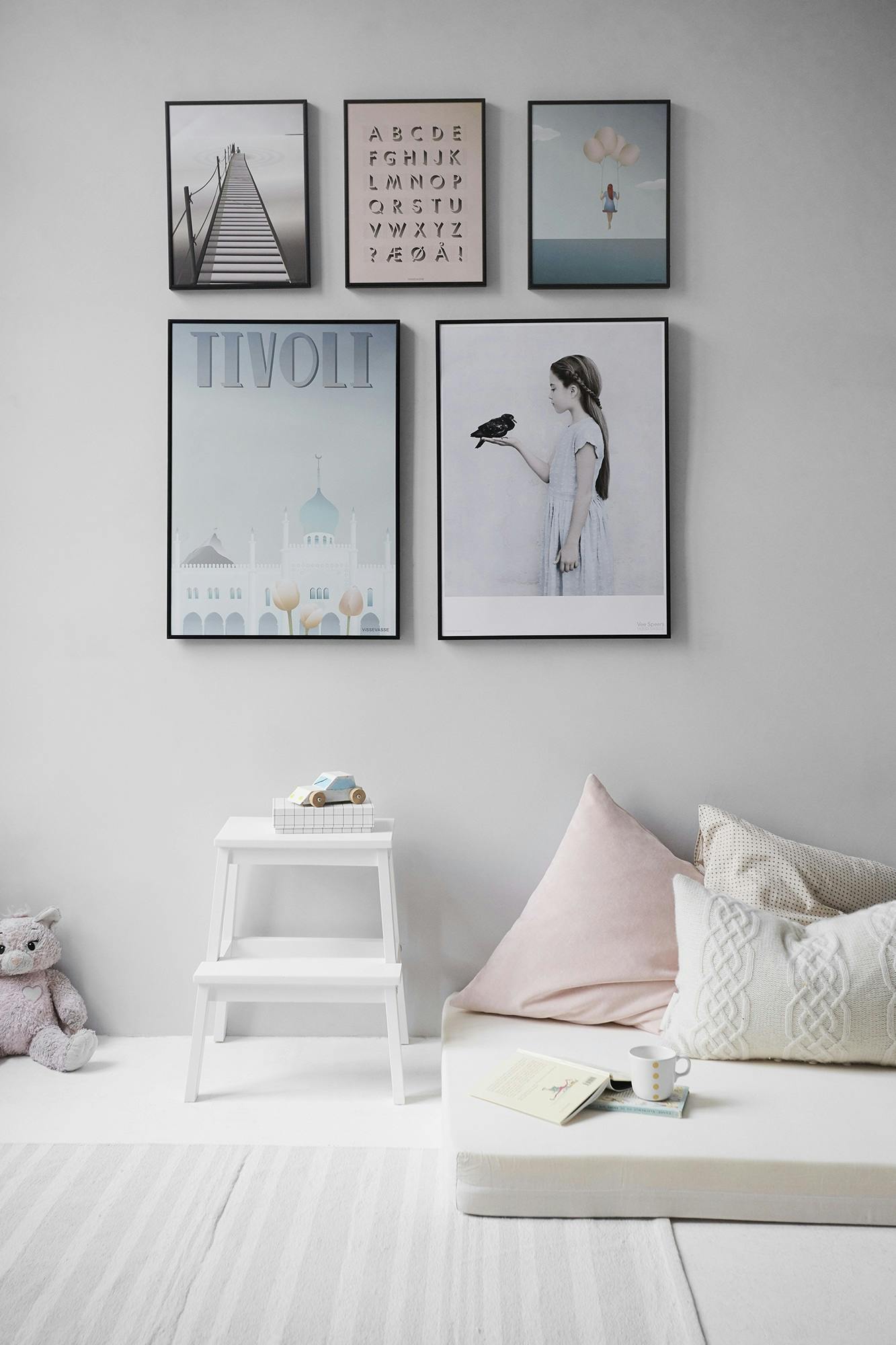 Decorating your home can be a fun and rewarding experience, but it can also be expensive. Fortunately, there are many DIY home decor projects that you can do on a budget. Home decor can range from simple DIY projects to full-scale interior design services. The goal of Home Decor is to create a comfortable and inviting space that reflects the personality and style of the homeowner. Here are some creative ideas to beautify your space:
1. Gallery Wall
Create a gallery wall by hanging a collection of framed photos or artwork. You can mix and match different sizes and styles of frames for an eclectic look.
2. Painted Furniture
Give old furniture a new lease on life by painting it in a fresh color. You can also add stenciled designs or patterns for added interest.
3. Mason Jar Vases
Transform mason jars into stylish vases by painting them in your favorite colors and filling them with fresh flowers.
4. Wall Stenciling
Add visual interest to plain walls by using stencils to create patterns or designs. You can use paint or wallpaper for this project.
5. Fabric Wall Art
Create unique wall art by stretching fabric over canvas frames and securing it with staples or glue.
6. Upcycled Planters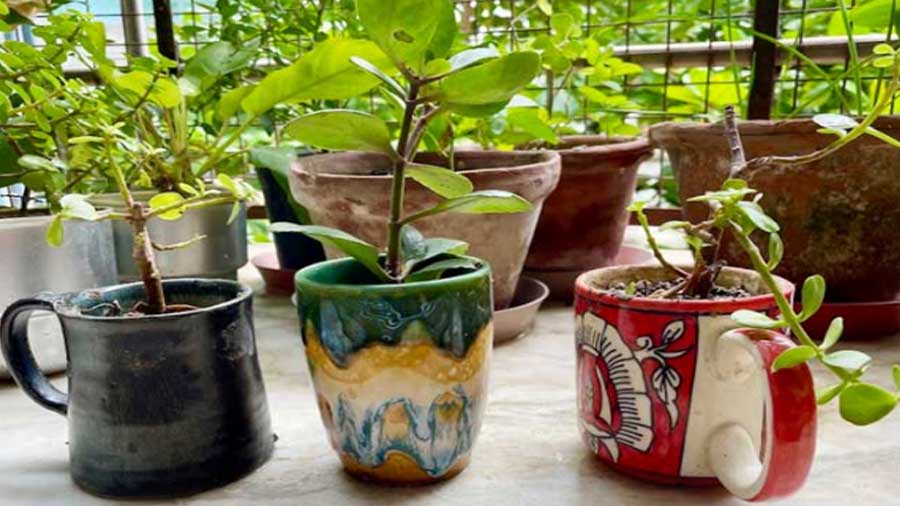 Turn old items such as teapots, tin cans, or wine bottles into planters for your indoor plants.
7. Rope Baskets
Make stylish storage baskets using rope and hot glue. These baskets are perfect for storing blankets, magazines, or other household items.
8. Photo Collage Letters
Create personalized wall art by gluing photos onto wooden letters that spell out your name or initials.
9. Chalkboard Painted Walls
Paint one wall in your room with chalkboard paint to create a fun and functional space for writing notes, reminders, or inspirational quotes.
10. Macrame Wall Hangings
Make bohemian-inspired wall hangings using macrame techniques and natural fibers such as cotton rope or jute twine.
These DIY home decor projects are easy to do and can be customized to suit your personal style. They are also budget-friendly and can help you save money while still creating a beautiful and inviting space.
Tips

Use high-quality materials for your DIY projects to ensure that they last.
Don't be afraid to experiment with different colors, patterns, and textures.
Take your time and enjoy the process of creating something beautiful for your home.
With these creative ideas, you can transform your home into a stylish and welcoming space that reflects your personality and taste.
In conclusion, home decor is an important aspect of creating a comfortable and inviting living space. Whether you are looking to make small changes or undertake a full-scale renovation, there are many creative ideas and DIY projects that can help you achieve your desired look. By selecting furniture, accessories, colors, and textures that complement each other, you can create a cohesive and stylish space that reflects your personality and taste.
One of the benefits of home decor is that it can be customized to suit any budget or style. With the rise of online shopping and DIY tutorials, it has never been easier to find affordable and unique pieces for your home. Additionally, many interior designers offer services that can help you create a personalized look without breaking the bank. By investing in quality pieces and taking the time to plan out your decor scheme, you can create a space that is both beautiful and functional.
Finally, home decor is not just about aesthetics – it can also have a positive impact on your mental health and well-being. A well-decorated space can promote relaxation, creativity, and productivity. It can also make you feel more connected to your surroundings and improve your overall quality of life. By taking the time to invest in your home decor, you are investing in yourself and creating a space that brings joy and comfort for years to come.